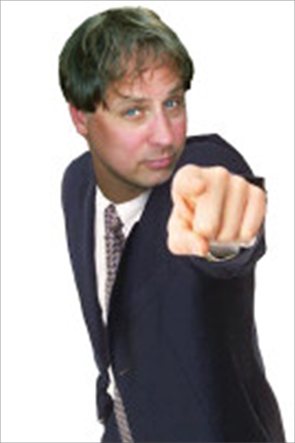 Hire ME! Speeding or Reckless Driving?
If you retain me, in many cases you may never have to appear in court.  Contact me today.  We can get a copy of your driving record for you for many courts.
Virginia Summons Reckless Driving Information
This is your ticket and your signature on the bottom of the ticket is a promise to appear.  Failure to do so could cause your license to be suspended.  Traffic infractions can cost you your job.  Contact an experienced traffic lawyer.  We appear in court on your behalf so you don't have to.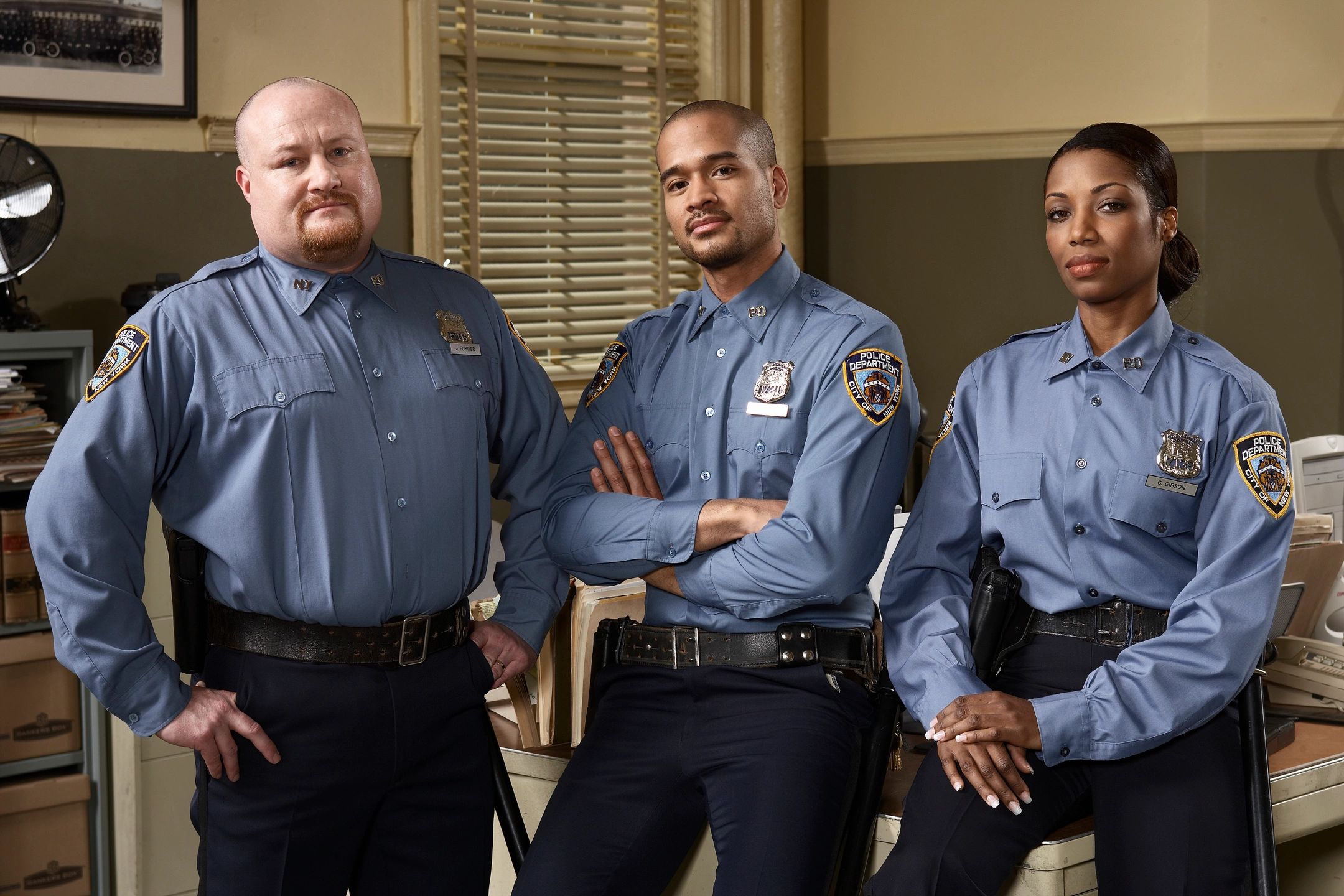 Next Steps...
This is should be a prospective customer's number one call to action, e.g., requesting a quote or perusing your product catalog.